Local Missions Supported by North Sound Church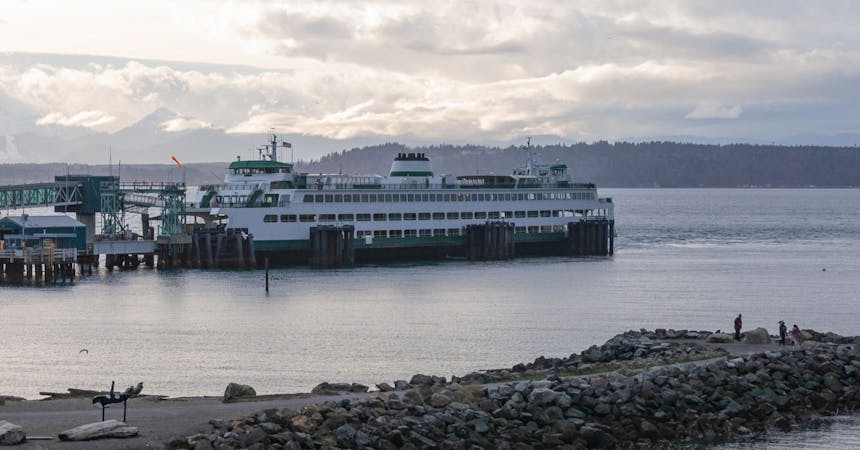 We encourage the development of good relationships with all of those you encounter so that you can share the Good News when appropriate.
Where We Focus Around Edmonds
Friendship Ministry
At North Sound Church everyone is encouraged to be good neighbors, good friends, good family, good employees and bosses, and in the context of good relationships, to be able to share the Good News at the appropriate time. Much of this is simply done on our own, but at North Sound we provide training and opportunities to have spiritual conversations. We offer regular events to which our friends can hear the Good News in non-threatening environments.
For a great insight into friendship evangelism, check out this article by InterVarsity.
Anglican Church Plants
North Sound Church focuses on building the Kingdom of God in Edmonds and around the world. One of the unique ways we have done this in Edmonds is planting and supporting new churches. In 2014, North Sound Church and Father Ryan Brotherton planted Holy Trinity Edmonds, a biblical, unified, and historic Anglican church in Edmonds, WA.
We also recently supported launching All Saints Church in Everett, WA — another Anglican church plant in 2017.
International Students Ministry
There are a lot of new friends to be made all around us. Consider hosting an international student who is attending one of our local community colleges.
Talk-Time is another great ministry opportunity. They currently meet at Edgewood Baptist Church in Edmonds.  Imagine hanging out with 100+ international students.
Truth be told, the nations are here and we can serve and love them in our own neighborhoods. 
Request more information on Global Missions: robinm@northsoundchurch.com