Sunday Mornings at North Sound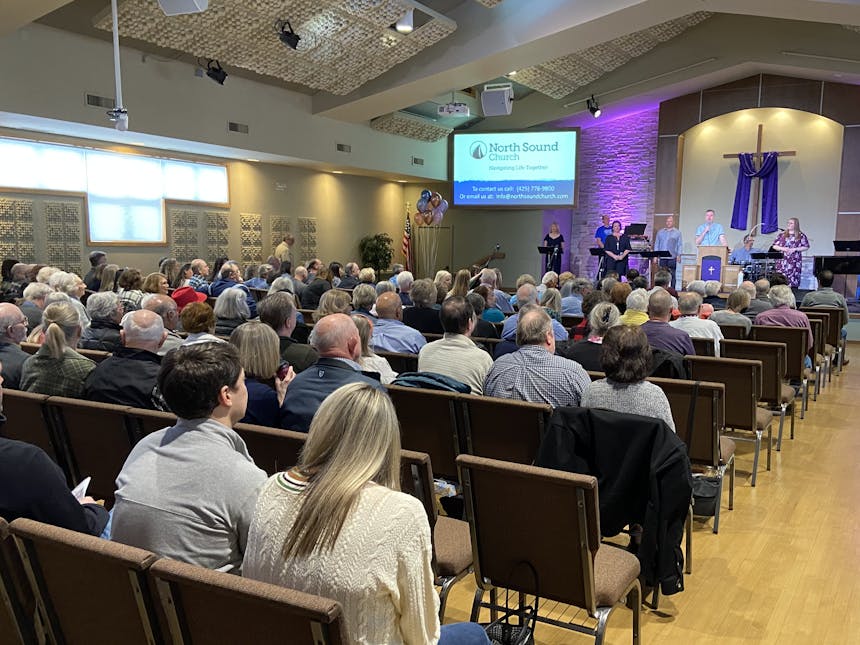 We gather for worship every Sunday at 8:30 AM & 10 AM in downtown Edmonds.
If you would like to join us virtually, our 10 AM service is live-streamed.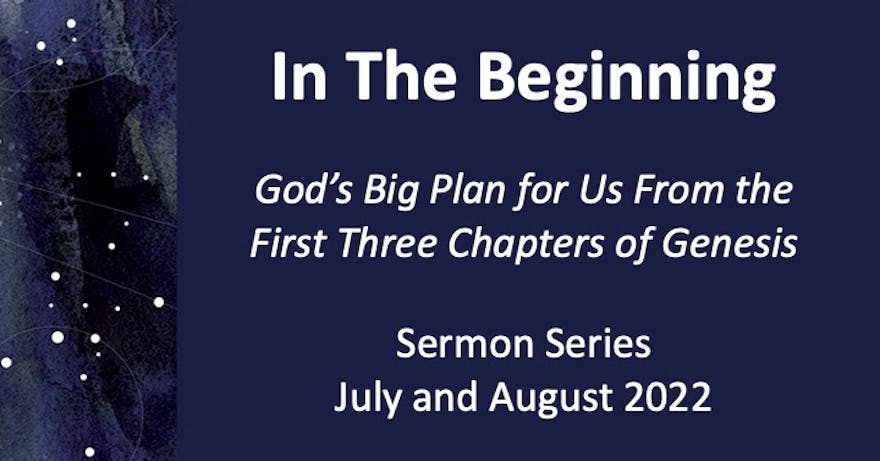 In the Beginning
Together, we'll look at God's big plan for us from the first three chapters of Genesis. Join us this summer for relevant and timely messages of hope.