Sunday Mornings at North Sound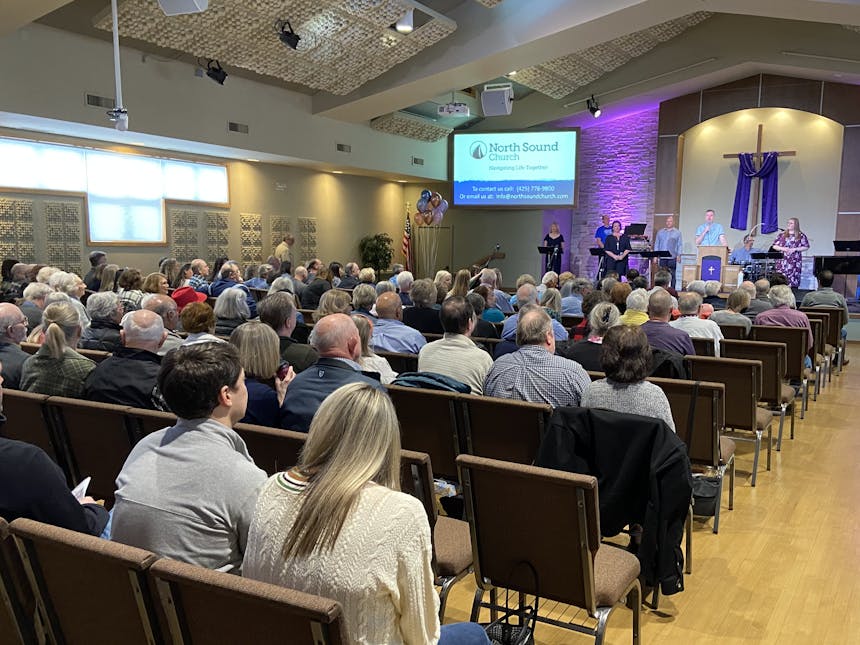 We gather for worship every Sunday at 8:30 AM & 10 AM in downtown Edmonds.
If you would like to join us virtually, our 10 AM service is live-streamed.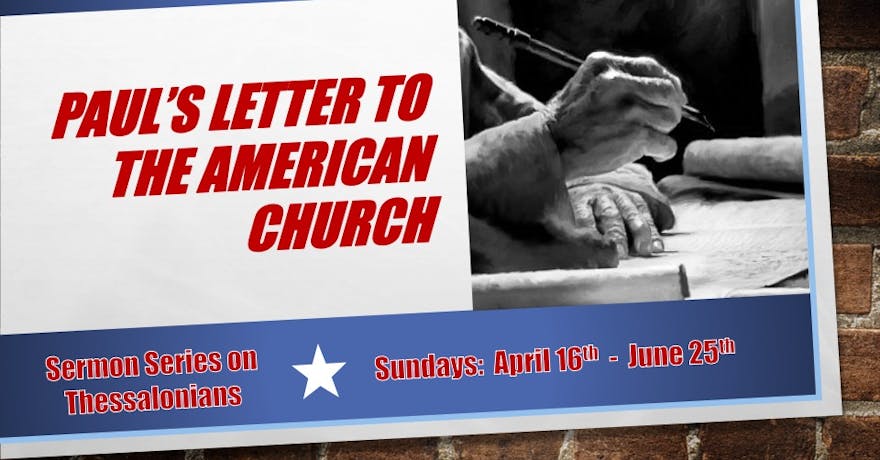 Paul's Letter to the American Church
We will be unpacking Paul's first letter to the church in Thessalonica as we seek to understand the Lord's will for us as American Christians today.