Women's Ministries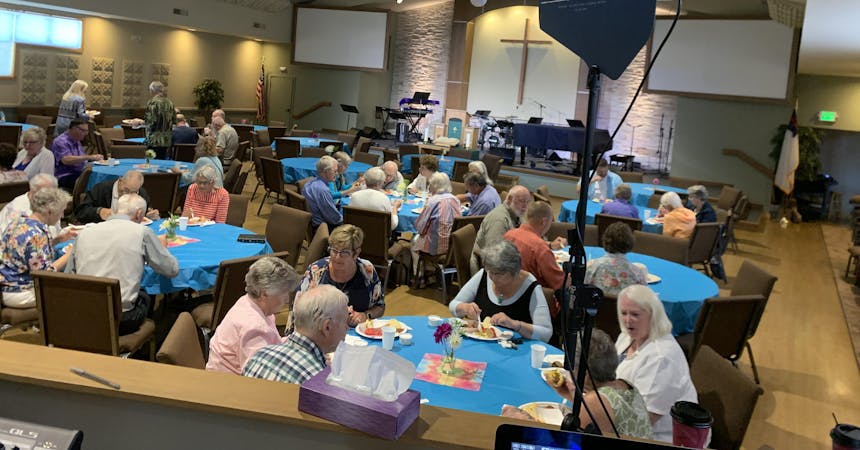 Our women's bible study is a faith-based gathering that provides fellowship and the opportunity to deepen your relationship with Christ.
Elijah, by Priscilla Shirer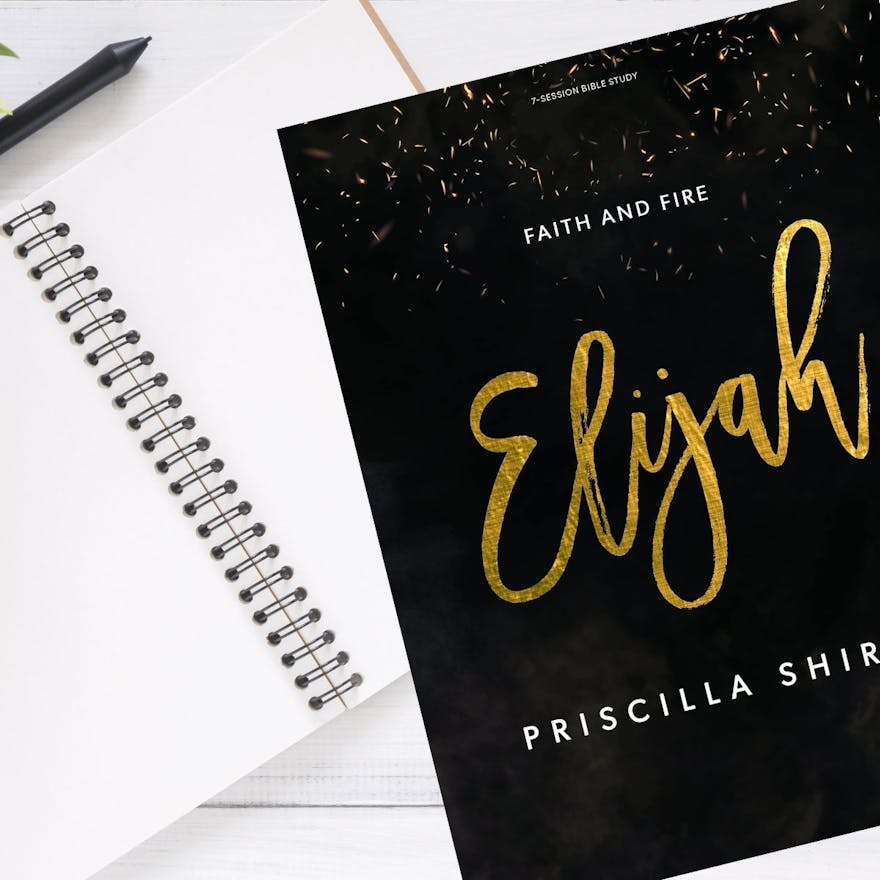 If you choose to attend via Zoom, please let me know. We will be happy to send you the link for the Zoom sessions.
Please contact LeAnne Campbell (campbell259@comcast.net) to sign up. We will meet from 9:30 – 11:15ish. Hope you can join us!
Books will be available at the church office or before we begin on Wednesday. You can also purchase a book online.
Our new series starts 1/12/22.