Women's Ministries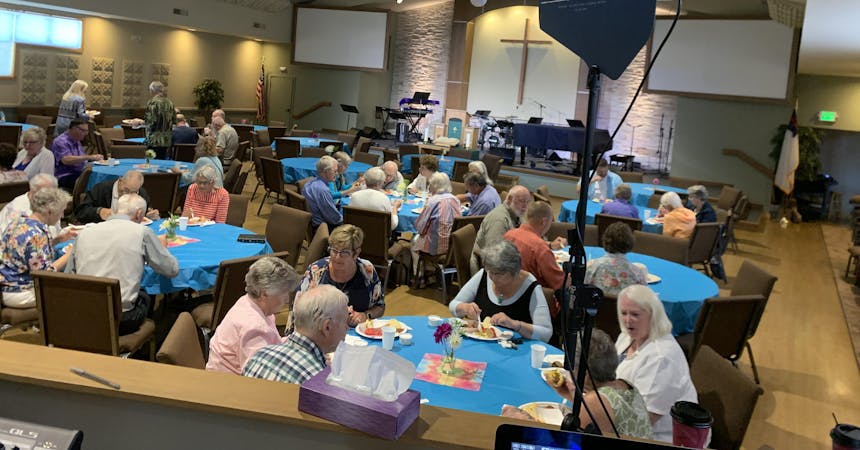 Our women's bible study is a faith-based gathering that provides fellowship and the opportunity to deepen your relationship with Christ.
Encountering God, by Kelly Minter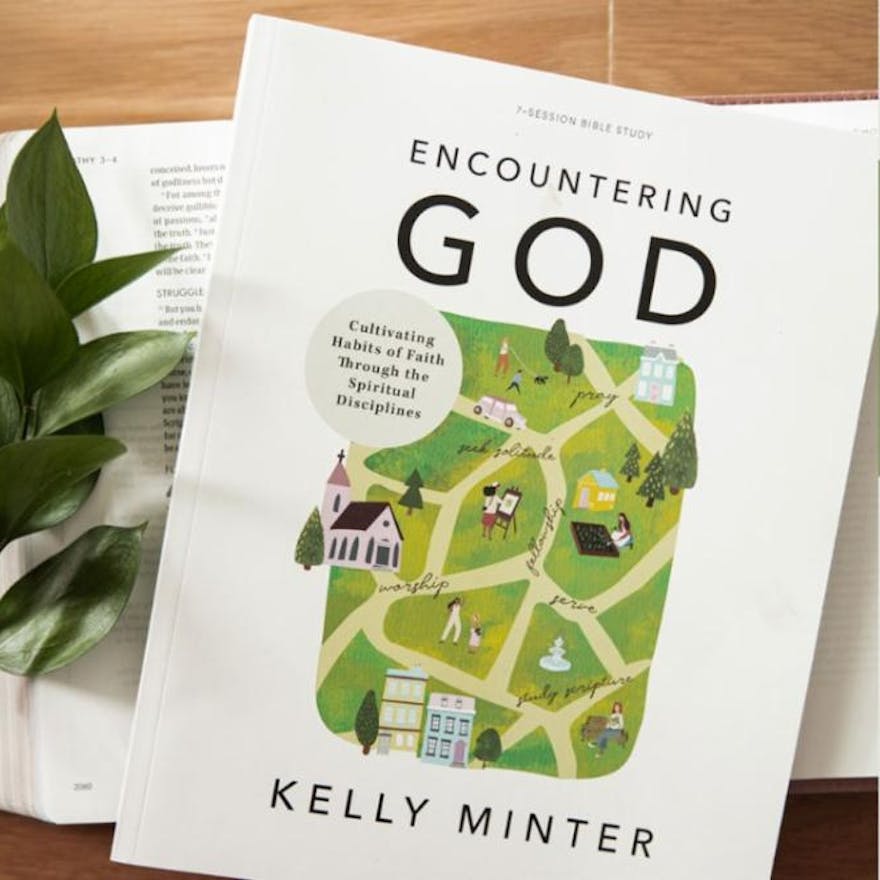 Spiritual disciplines are essential to a more vibrant spiritual life and knowing God more intimately. You'll find that these Biblical habits of faith can in fact create more margin in your life providing peace and rest as you walk closer with Jesus. Contact us info@northsoundchurch.com or meet us on September 7th. Books will be available for $17 on the first day. (scholarship available) Childcare will be provided.
Can't make it to the church? You can join the study through Zoom. Let us know and we will send you the link.