Women's Ministries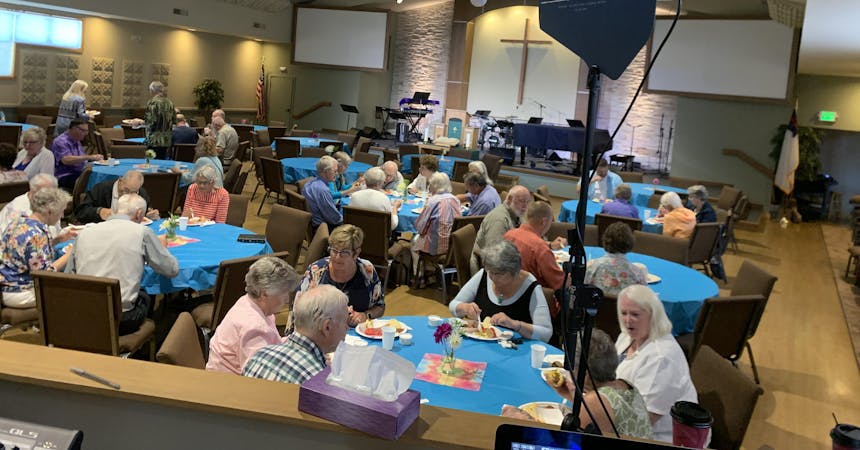 Our women's bible study is a faith-based gathering that provides fellowship and the opportunity to deepen your relationship with Christ.
God of Deliverance: A Study of Exodus 1-18, by Kelly Minter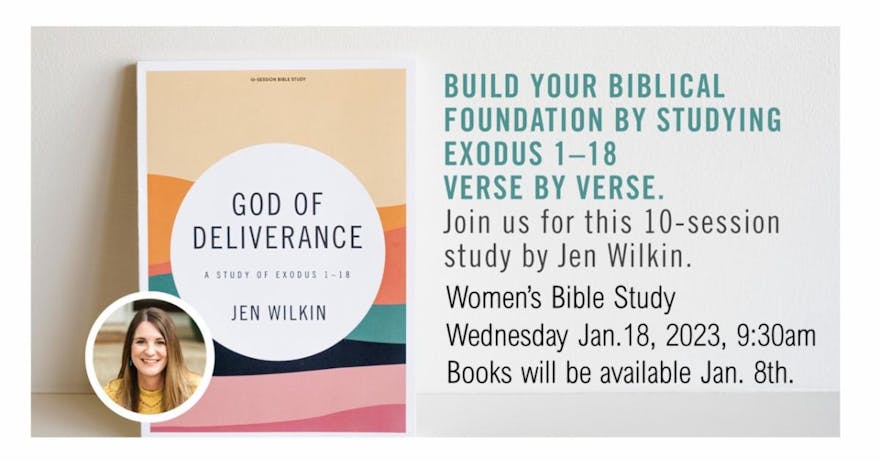 The exodus of the Israelites shapes our understanding of the whole Bible, its themes reverberating all the way to Revelation. God, the deliverer of the nation of Israel, is the same one who continues to deliver us. Sign up by emailing us at info@northsoundchurch.com or meet us on January 18th. Books will be available for $15 on the first day. (scholarship available) Childcare will be provided.
Can't make it to the church? You can join the study through Zoom. Let us know and we will send you the link.