Children's Ministries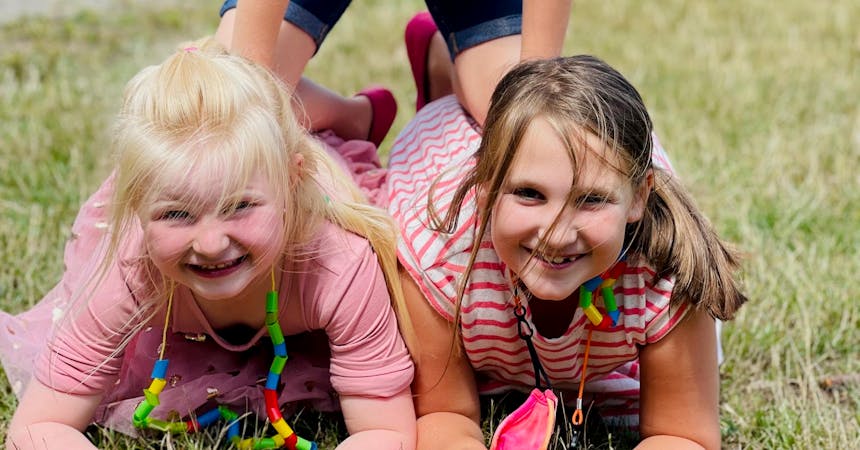 The children's ministries at North Sound Church provide a safe and uplifting environment for your children to learn about Christ and have fun.
Contact our office with any questions
About Our Children's Ministries
We welcome you to experience Children's Ministries at North Sound Church! Our children's classrooms are a place of wonder and discovery as children learn Biblical truth. Our volunteers and staff are here to serve your family by providing a safe and uplifting environment where your little ones can experience God, learn about Jesus Christ and the great love He has for them.
In Sunday school this month we are learning how to be anchored in Jesus. We hope you will join us!
For more information about Children's Ministry at North Sound contact Pastor Finny Philip.
Sunday Morning Youth Service
The babies and toddlers classroom are on the main level. Pre-K through fifth-grade classes are located upstairs.
8:30 AM Children's Ministry for birth – 4 years old  in the North Sound Center
10 AM Children's Ministry in the North Sound Center
Or, feel free to worship together as a family in any service.
For your convenience, we have a cry/nursing room located on the main level in the North Sound Center, as well as a family restroom located on the second floor.