Student Ministries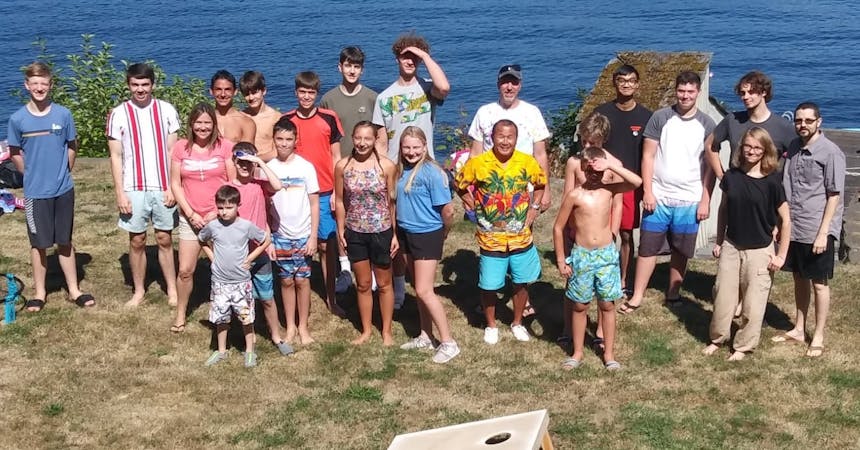 The student ministries at North Sound Church provide a safe and uplifting environment for your children to learn about Christ and have fun.
Contact our office with any questions
Welcome to Student Ministries at North Sound Church! Our time together on Sundays are filled with worship, relationship building, learning about God, Christ Jesus – His Son, and role of the Holy Spirit in our lives.  Through all of this, and other events, we begin to understand our individual role on earth, how to love and serve God, our community and our world.
For more information on Student Ministries call the church office at 425-776-9800 or email Robin Munshaw.
Sunday Youth Nights
6:00 PM Youth Night – Located at the North Sound Center – It's fun to do life together! Every Sunday night we gather for a meal, a discussion, and a great time.  It's a perfect time to bring a friend and hang out. See you there!