We're Called to Give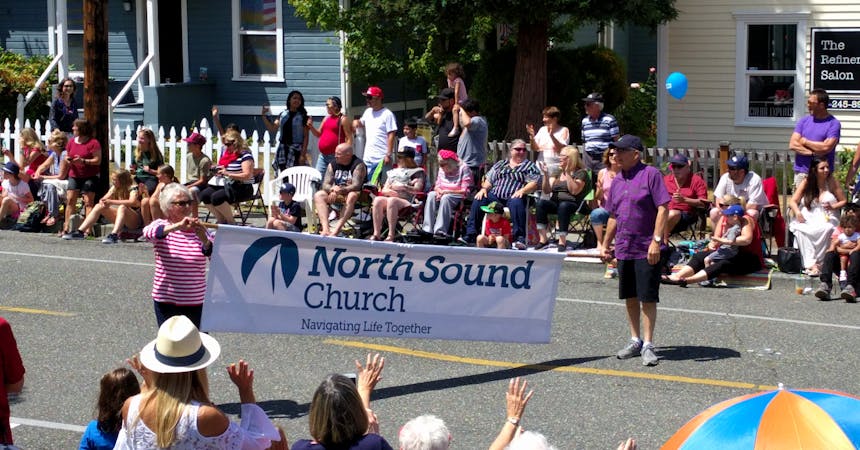 By contributing to North Sound Church, you help spread the good word of Jesus in our local community and throughout the world.
North Sound Church is a 501(c)(3). We are currently able to accept donations online, in-person, and by mail.
Give Online
You can make a gift online by visiting our Church Center giving page.
In-Person
Your tithes and offerings can be given at any church service or dropped off at our church office.
By Mail
North Sound Church
404 Bell St.
Edmonds, WA 98020