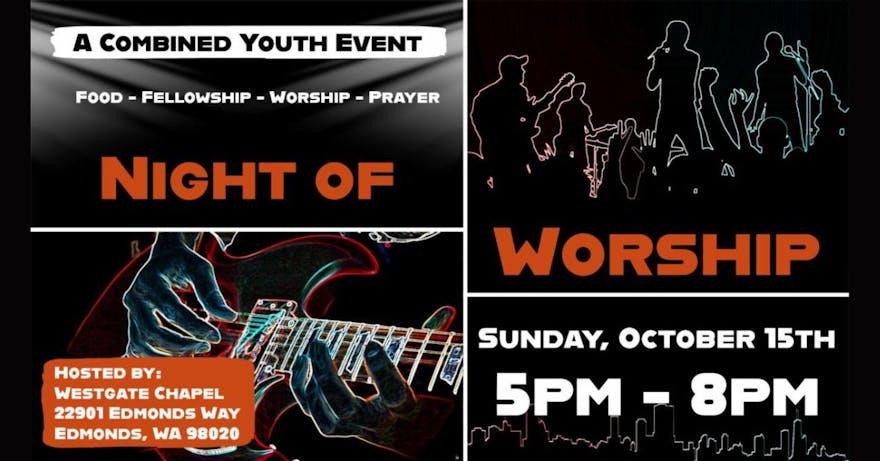 Night of Worship for Youth
Join us at Westgate Chapel for an evening of food, fellowship, worship, and prayer.
Seniors Ministry
Let's connect to discuss aging with grace, hope, and love.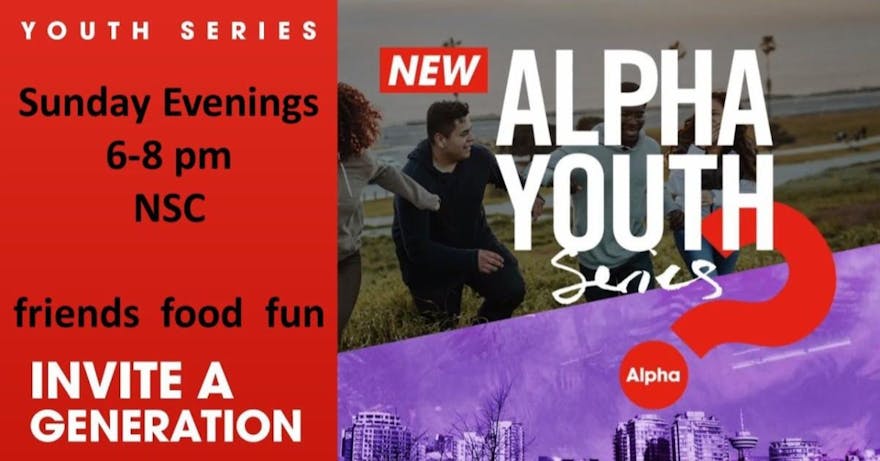 Sunday Youth Group
Sunday nights from 6 - 8 pm at North Sound Church
Join us for fun Sunday nights filled with encouragement, discovery, and worship.
Contact Pastor Robin for more information: robin@northsoundchurch.com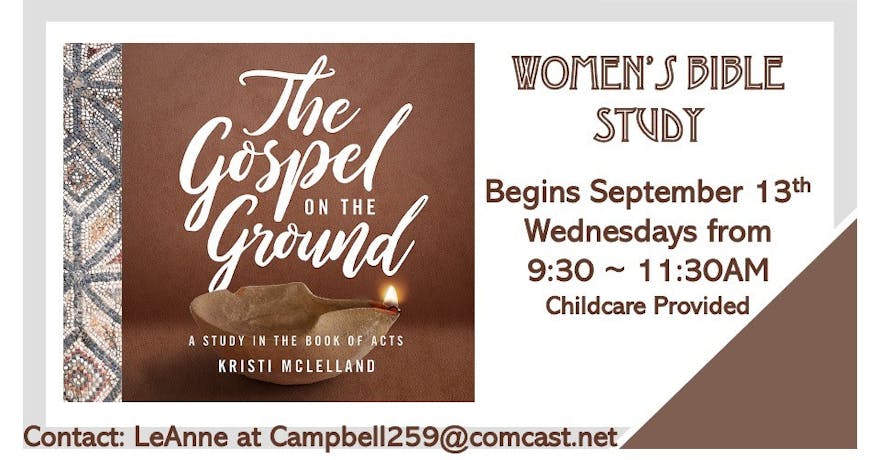 Our Women's Bible Study Returns 9/13
Wednesdays at 9:30am, in-person and via Zoom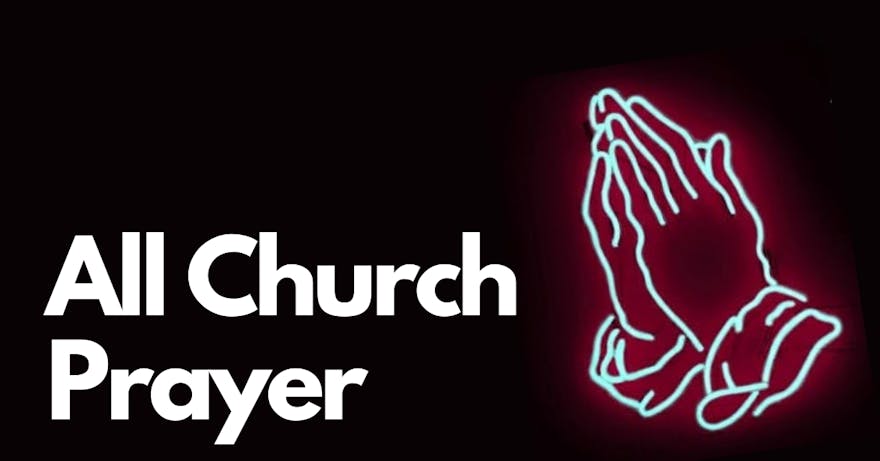 All Church Prayer
Wednesdays 7:00–7:30am, in-person and via Zoom
Join us to pray for our community in our Conference Room at the Little White Church.