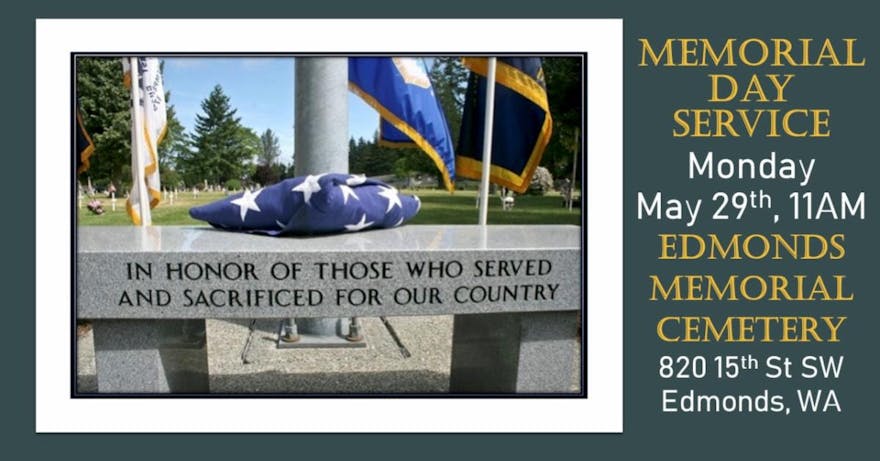 Memorial Day Service
May 29th at 11 AM in the Edmonds Memorial Cemetery
Join us Monday, May 29th to honor of those who served and sacrificed for our country.
The service will be held in Edmonds Memorial Cemetery: 820 15th St. SW, Edmonds, WA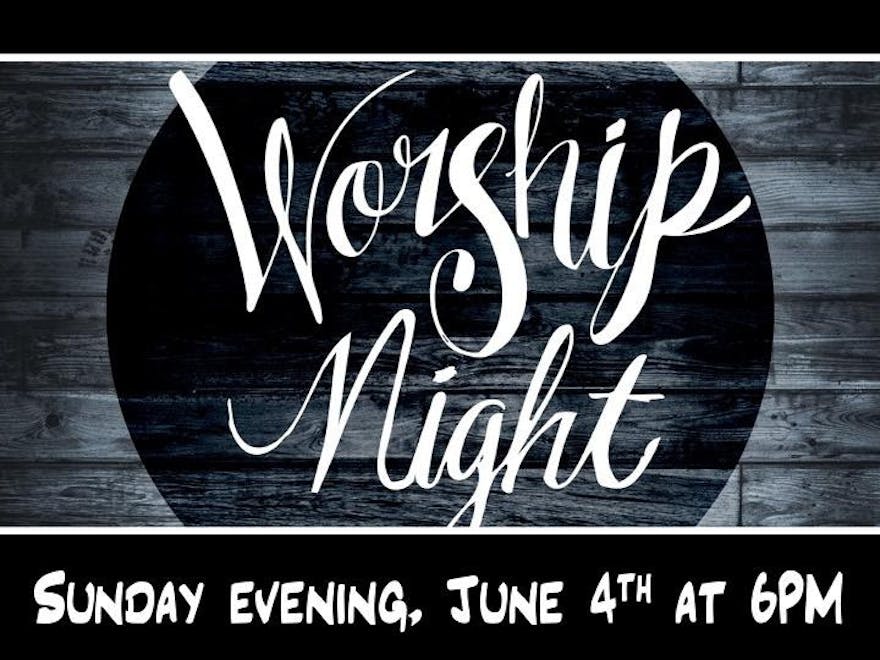 Worship Night
Join us for a fun night of worship with fellow community members.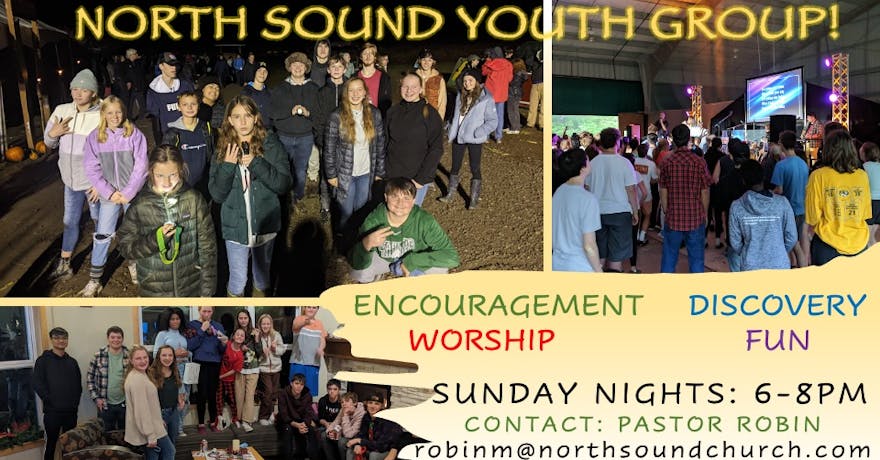 Sunday Youth Group
Sunday nights from 6 - 8 pm at North Sound Church
Join us for fun Sunday nights filled with encouragement, discovery, and worship.
Contact Pastor Robin for more information: robin@northsoundchurch.com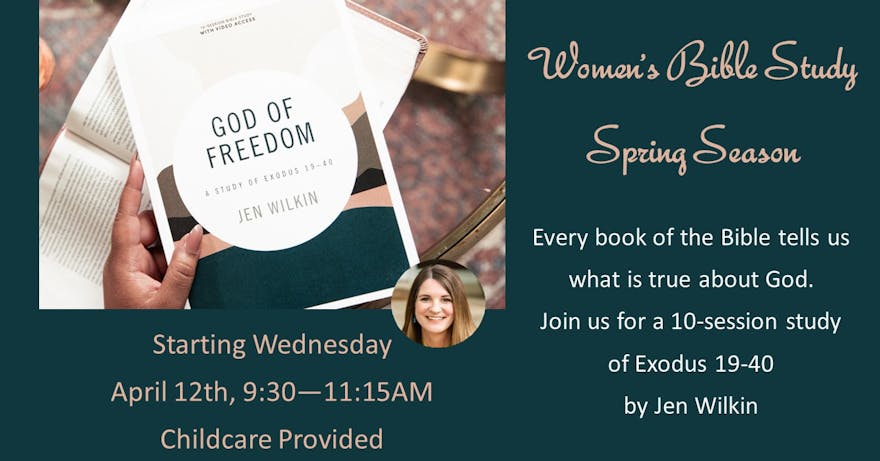 Wednesdays at 9:30am, in-person and via Zoom
Together we will dive deep into Exodus 19–40 to better understand the stories of God delivering freedom. We will discuss with a fresh perspective what these chapters teach us today and what it means to live set free with the love of Christ.
Childcare will be provided.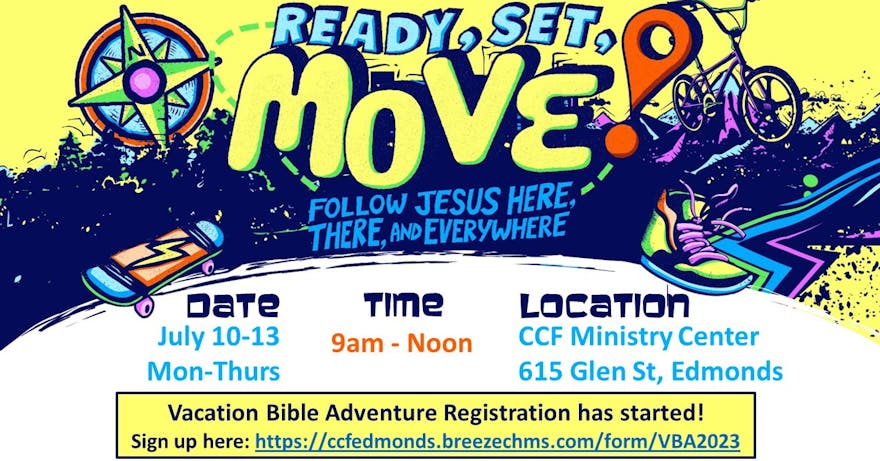 Kids Summer Camp
Ready, Set, MOVE! July 10 - 13 from 9 AM - 12 PM
Registration: Open Now through July 2
Camp: July 10 - 13 from 9 AM to 12 PM
Location: Community Christian Fellowship & Holy Trinity Edmonds
Want to volunteer? We have a spot for you! Please email Pastor Finny at: finnyp@northsoundchurch.com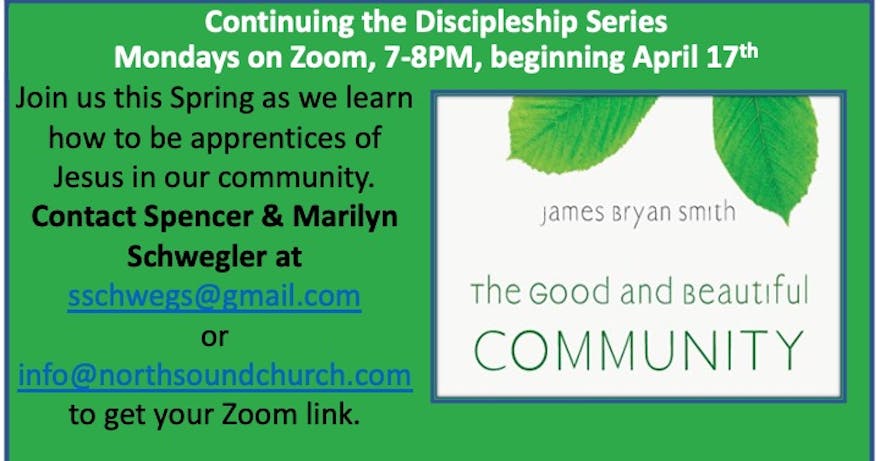 Continuing the Discipleship Series
Beginning April 17th from 7-8PM via Zoom
Join us this spring as we learn how to be apprentices of Jesus in our community.
Contact either Spencer & Marilyn Schwegler to get your Zoom link: sschwegs@gmail.com or info@northsoundchurch.com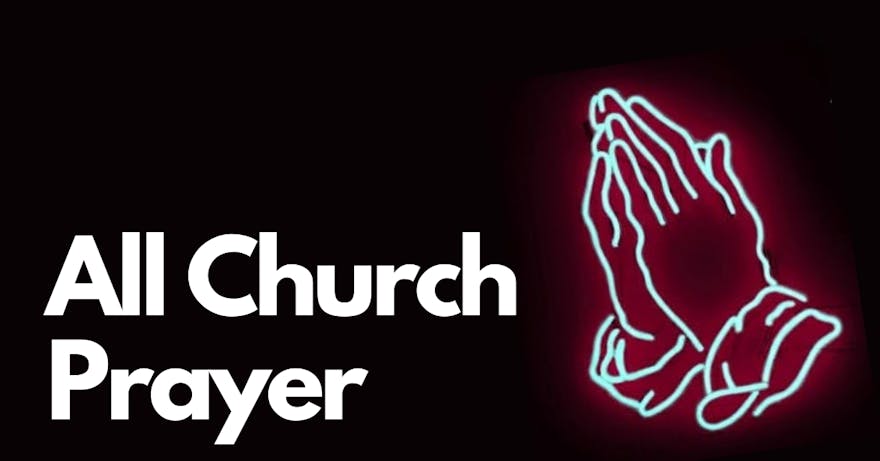 All Church Prayer
Wednesdays 7:00–7:30am, in-person and via Zoom
Join us to pray for our community in our Conference Room at the Little White Church.