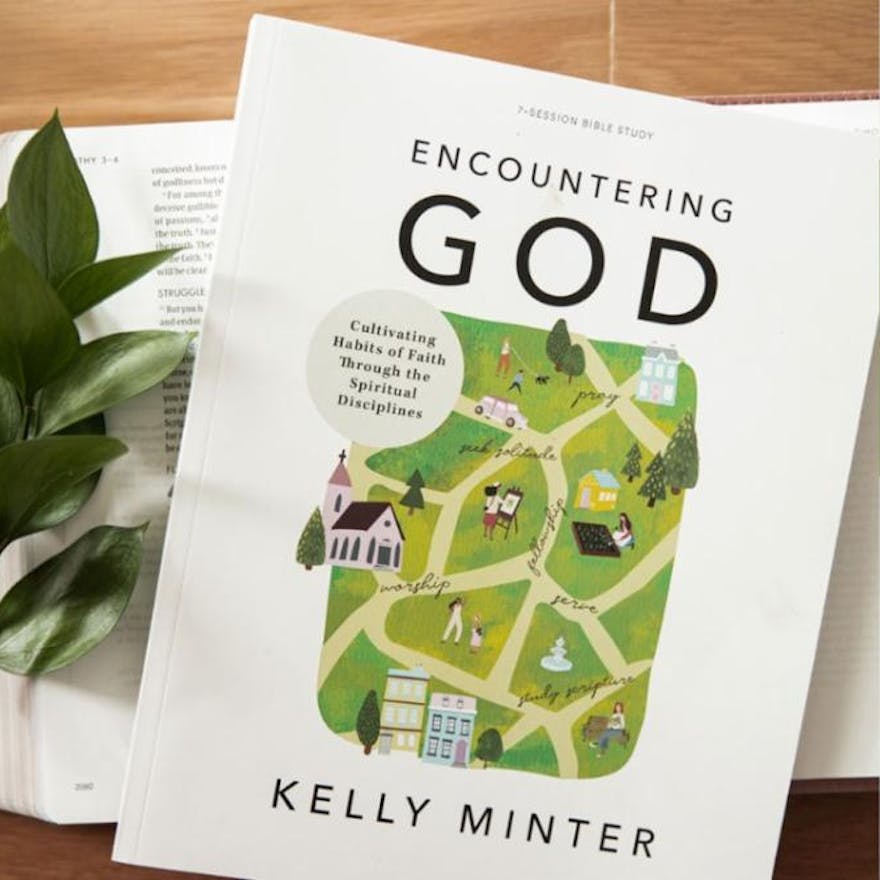 Beginning 9/7 at 9:30am, in-person and via Zoom
Join us as we explore spiritual disciplines and how they are essential to experiencing a more vibrant spiritual life and knowing God more intimately. 
Contact us info@northsoundchurch.com or meet us on September 7th.
Books will be available for $17 on the first day. (scholarship available) Childcare will be provided.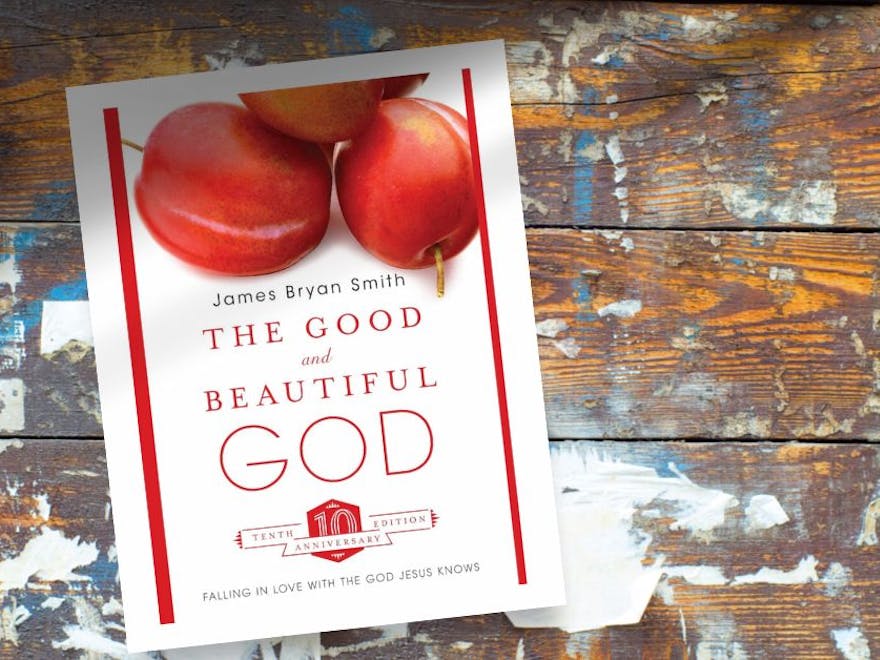 Fall Discipleship
Beginning September 19th from 7-8pm via Zoom
This fall, we will continue our discipleship journey starting with the series, The Good and Beautiful God, by James Bryan Smith. Please join us beginning September 19th, 7–8pm, via Zoom.
For more information, please contact Pastor Nancy: nancye@northsoundchurch.com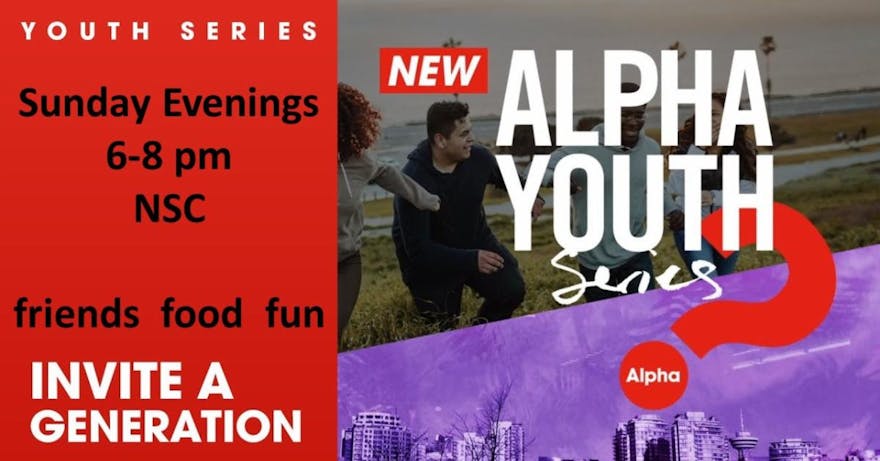 Youth Night of Worship
Beginning September 18th from 5 – 8 PM in Calvary Chapel
This fall, join us for food, games, and worship as we explore 'Being Bold for Jesus!'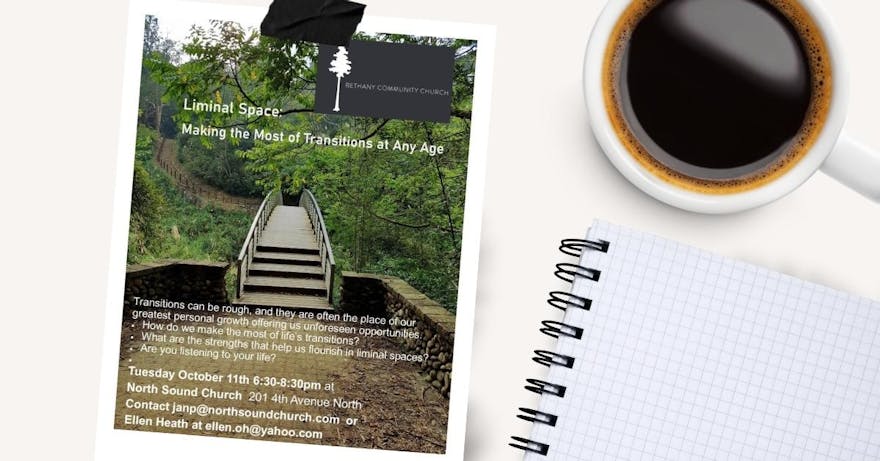 Liminal Space: Making the Most of Transitions at Any Age
Tuesday, October 1 from 6:30 - 8:30 PM at North Sound Church
Transitions can be rough, and they are often the place of our greatest personal growth offering us unforeseen opportunities. On October 11th, join us to explore:
How do we make the most of life's transitions?
What are the strengths that help us flourish in liminal spaces?
Are you listening to your life?
Contact: janp@northsoundchurch.com or ellen.oh@yahoo.com (Ellen Health)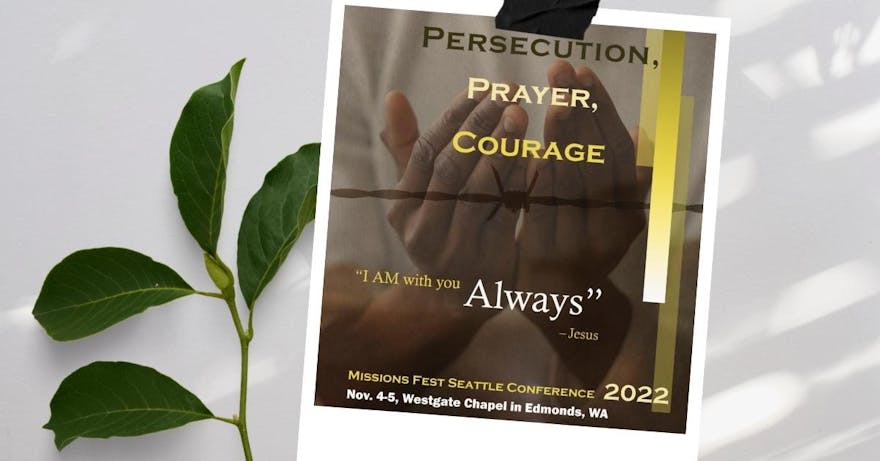 Mission Fest Seattle Conference
November 4 - 5 at Westgate Chapel in Edmonds, WA
Join us at the Mission Fest Seattle Conference 2022 for a two day prayer fest focused on persecution, prayer, and courage.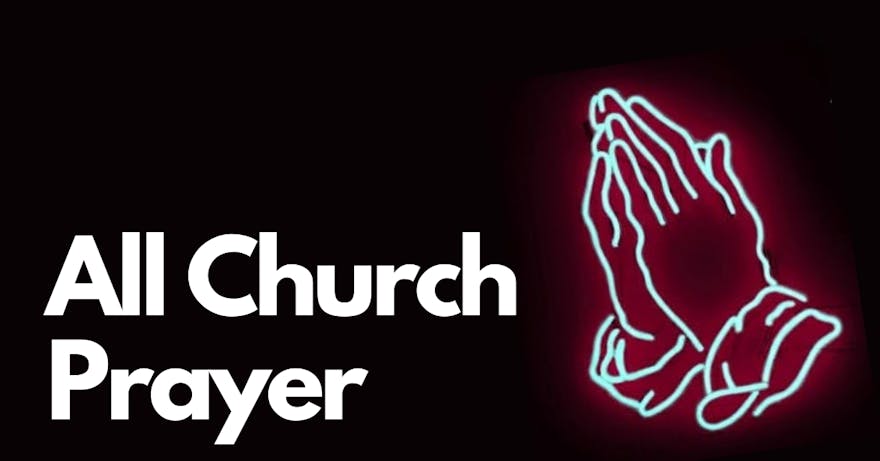 All Church Prayer
Wednesdays 7:00–7:30am, in-person and via Zoom
Join join us to pray for our community in the Chapel Family Room at 404 Bell St.