Our Admin Staff
At North Sound Church we are blessed to have staff ready to serve.
Our team is available Monday-Thursday from 9 am - 5 pm.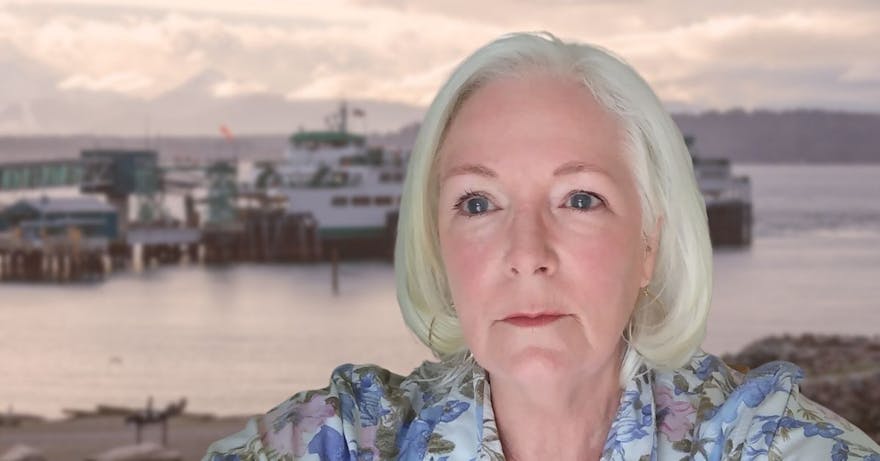 Jan Pendleton
Hello! I'm so glad to be working with you all at North Sound Church. I've been a resident off and on in Edmonds for twenty years and believe this is a lovely place to live. My three children are grown but live close by, so I get to see them often. Also, I'm the proud Nana of two little ones, Luke and Tyler. I have attended California Lutheran Bible School in Los Angeles CA., Genesis Discipleship Training in Santa Rosa, CA., and Puget Sound Christian College, in Edmonds.
Recently I was able to take courses in Visual Communications at Edmonds Community College and hope to finish my degree in that area.  My twelve years as an evidence coordinator with EPIQ in Seattle gave me an appreciation for keeping secure track of things. I'll be transferring those skills here for the Church needs as they come by my desk. It is my privilege to share life with you.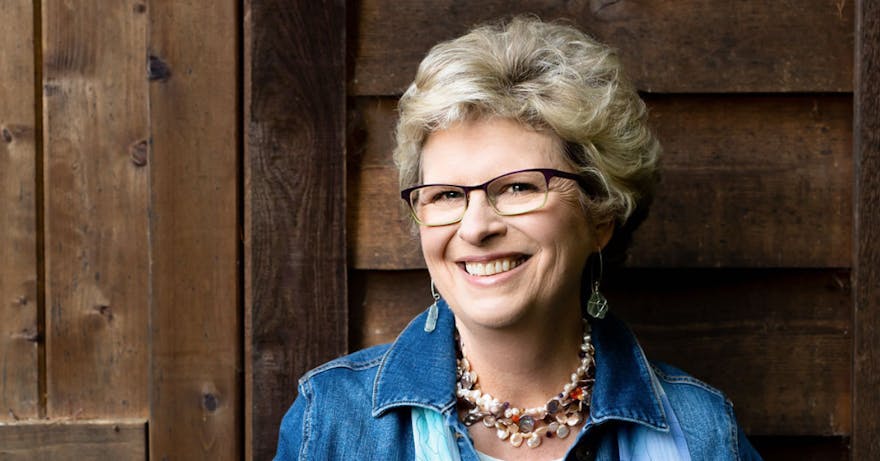 Debbie Rosenfelt
Debbie found her way to North Sound Church in January 2013.  She has over 30 years of experience working in Corporate America working directly with CEOs as a CFO / Controller.  Debbie started her business in 2007 supporting small to medium-sized business owners with their finances.  With her skillset and managerial experience, she helped her son start SNAP Fitness in Edmonds.
A little piece of trivia; Debbie use to own a bakery/deli from 1988–1991 so she loves to help out with Club Grub along with media on Sunday mornings. Debbie is married to Todd and she has her son Bryan. Debbie loves to garden, cook and bake and spend time with family and friends.