Global Missions Supported by North Sound Church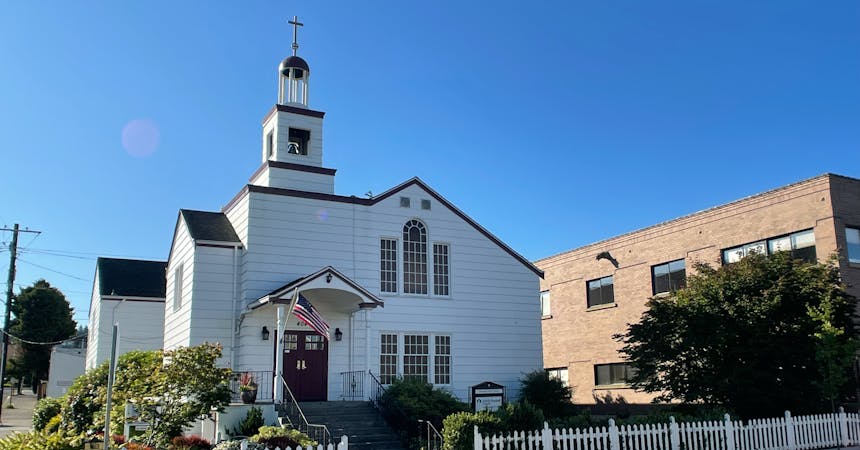 One of the ways North Sound Church supports the work of missions around the world has been through the support of some amazing missionaries.
In addition, North Sound Church is involved in humanitarian relief efforts, Bible publication, justice missions, and the sharing of  the Good News of Jesus Christ and his kingdom.
Church Planting Around the World
We are privileged to partner with international organizations that work to make disciples and plant churches around the world. Together, we are committed to planting 1,000 churches in the upcoming years. Our focus is on areas of the world with the highest concentrations of unreached people groups. What a great privilege to see disciples making disciples, and church plants that multiply by planting more churches.