Get Involved at North Sound Church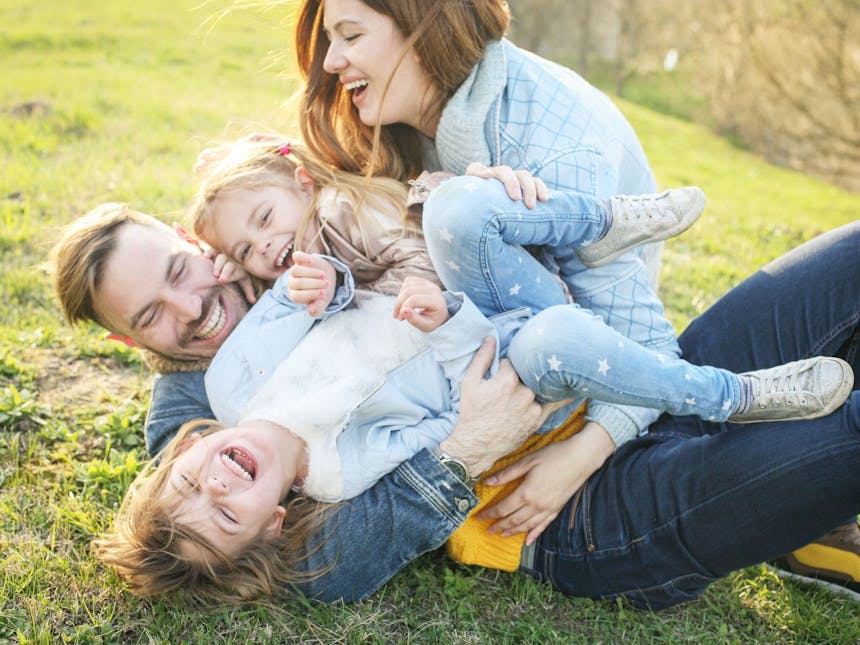 Join us in our five major practices, each gleaned from the Bible, which gives us wonderful insight on living a purposeful life.
5 Ways We Navigate Life Together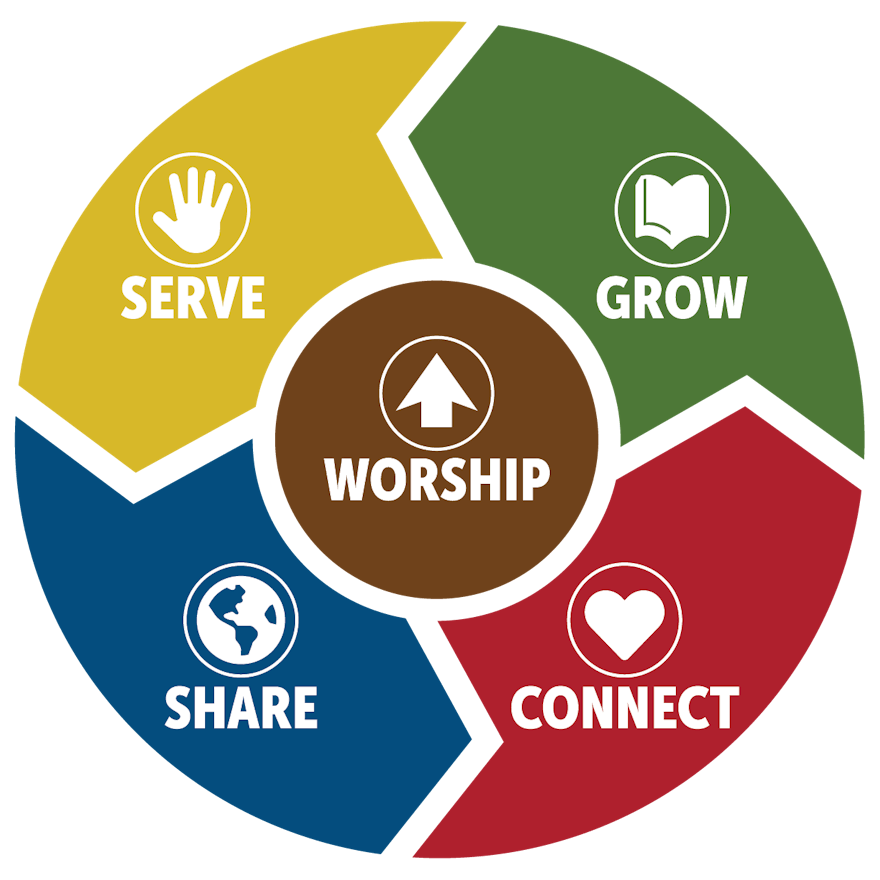 Whether married or single, young or old, we are meant to take the journey of life with others. At North Sound Church our motto is "Navigating Life Together". We believe this is how we will best fulfill our purpose in life. 
We want to help you connect with others, understand the Bible, develop a relationship with Jesus Christ, be challenged to take the next steps in your spiritual journey, participate in compelling worship services, and develop meaningful friendships.
God's Word, the Bible, gives us some wonderful insight on living a purposeful life. The church has five major practices that are gleaned from the Great Commandment and the Great Commission from Matthew 28:19-20 (NIV):
Therefore go and make disciples of all nations, baptizing them in the name of the Father and of the Son and of the Holy Spirit, and teaching them to obey everything I have commanded you. And surely I am with you always, to the very end of the age.
These five practices encourage us to:
Our goal at North Sound Church is to help people to become fully devoted followers of Jesus Christ. We offer several ministry areas that will assist you and your family in that goal.  These ministries will help you grow in your knowledge and understanding of God and your care and concern for others.
Based on the example of Jesus, we learn that every person's spiritual development is enhanced when we partner with others for Bible study, prayer, mutual support, serving opportunities and worship. 
'Love the Lord your God with all your heart and with all your soul and with all your mind.' This is the first and greatest commandment. And the second is like it: 'Love your neighbor as yourself.'