In the Great Commission Jesus tells his followers (that includes us) that an essential part of their mission is to share the Good News. Sharing is not just a moment, it's a lifestyle.
If you would like to know more about what it means to know God personally click here. Or, to learn more about how North Sound Church engages in sharing the Gospel, explore the links below.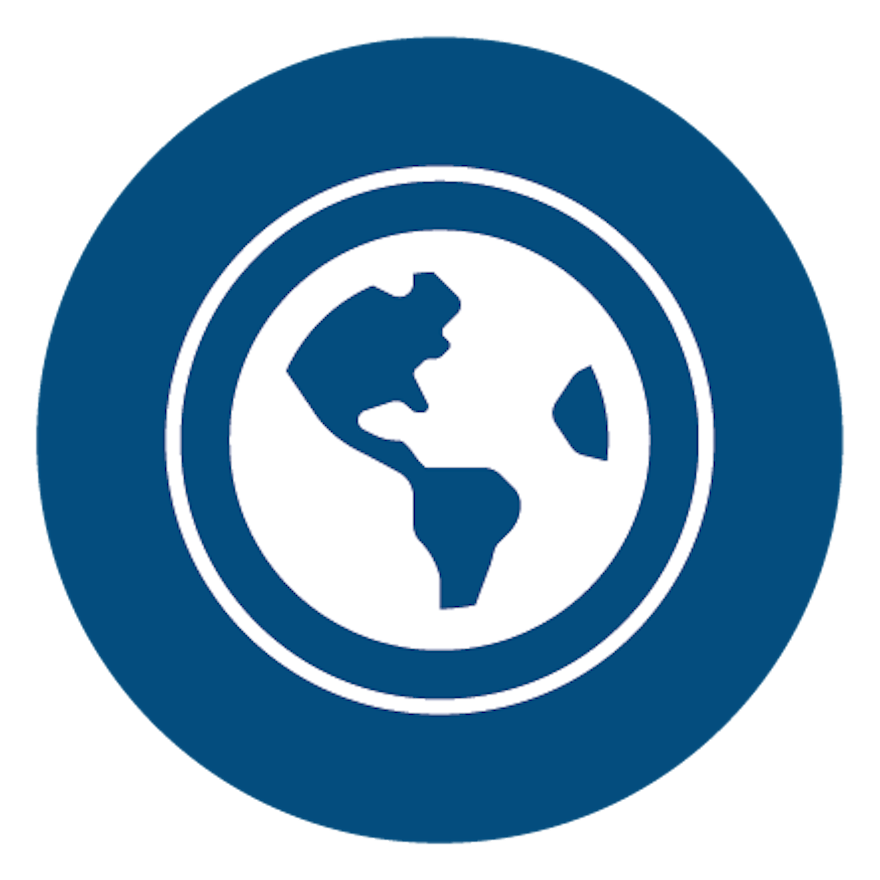 Global Missions
We support missionaries, humanitarian relief efforts, Bible publication, justice missions, sharing the Good news of Christ, and church planting throughout the world.
Local Missions
We believe in the power of friendship ministry — developing good relationships with all those you encounter so you can share the Good News when appropriate. Additionally, we help plant angelican churches in our local community and find hosts for international students.