Job Opportunities At North Sound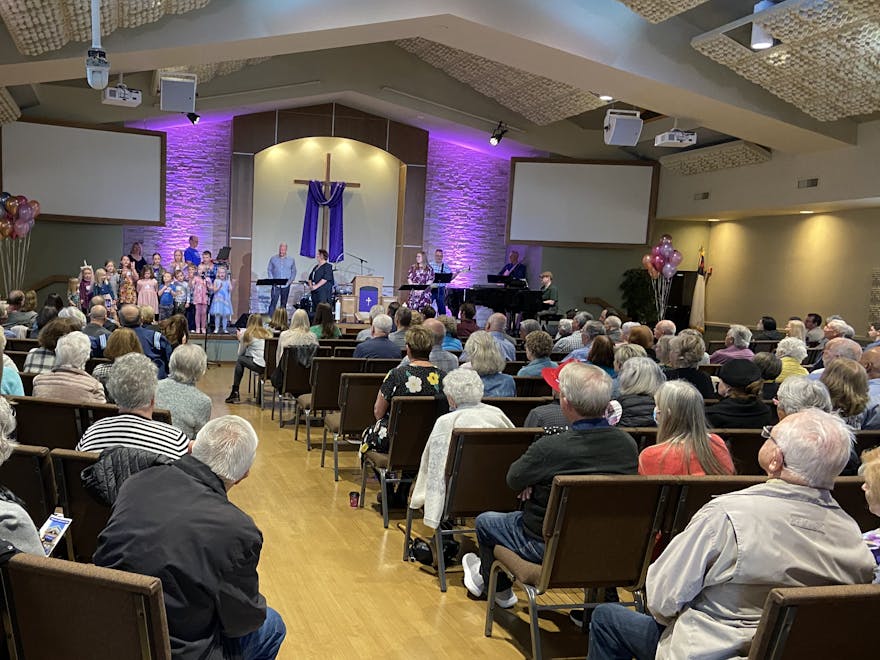 Family Life Pastor
North Sound Church is honored to partner with Shepherd Staff search firm on our Family Life Pastor opportunity search. We ask that you not contact us directly. Instead, please click this link for more information and to apply: https://tss.chat/503713. We pray for God's best in your discernment and the next steps in your ministry journey!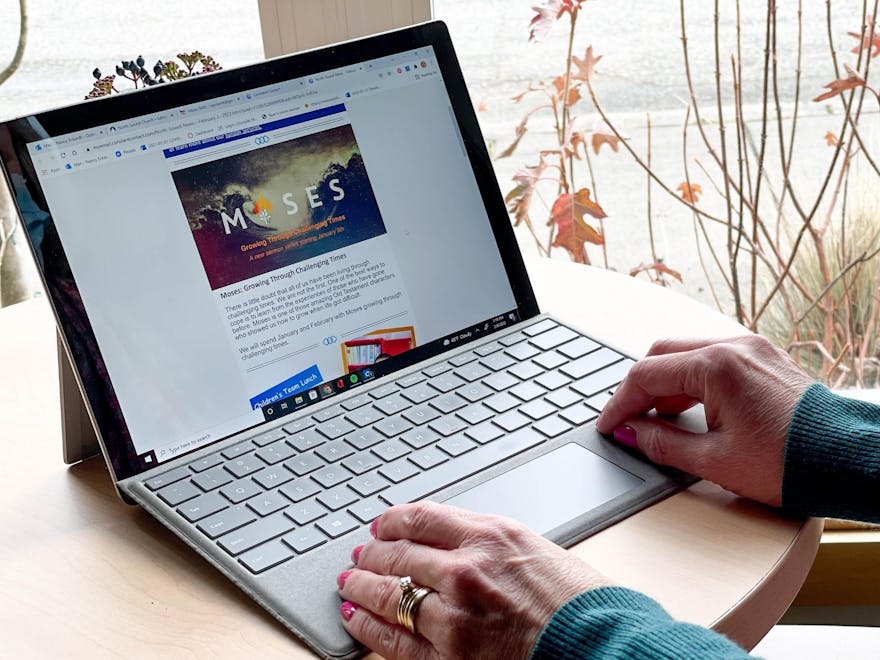 Administrative/Media Assistant
We seek a part-time creative person comfortable using computer technology to facilitate worship. Duties include administrative work, organization, community event scheduling, and staff meetings. This is an approximately 15-hour-per-week position with flexible hours, many of which can be done remotely.