Services Provided Free of Charge
Parish Health Services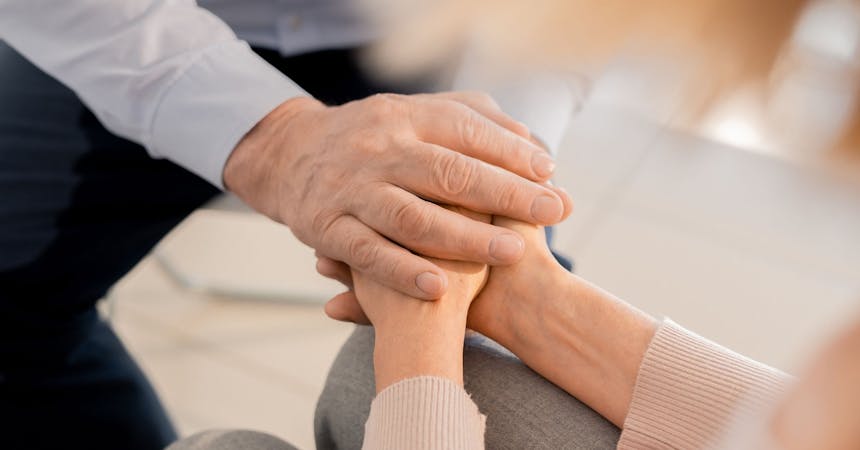 Parish Health is a caring community network of volunteers who help us navigate life together.
Volunteer Community Supporting You
A Caring Community
Update: Currently, our Parish Health service is on hold. Contact our office with any questions.
Parish Health consists of volunteers who support the goal of navigating life together in community.
The Parish Health Volunteer role is primarily a caring role; care involves the whole person – physical, emotional, spiritual, relational health, and wellbeing.
There is no charge for services since the service is primarily a consultative support role.
The Parish Health Volunteer does not replace the client's physician, pastor, or other health care professional services. The goal of the service is to promote a caring community that supports navigating life together.
Provide practical support following hospitalization or illness
Support advanced care planning
Talk through challenges of life transitions
Navigating health care systems
Coordination and referral to other community services
Provide presence, spiritual and prayer support for health and life challenges