Our Mission & Vision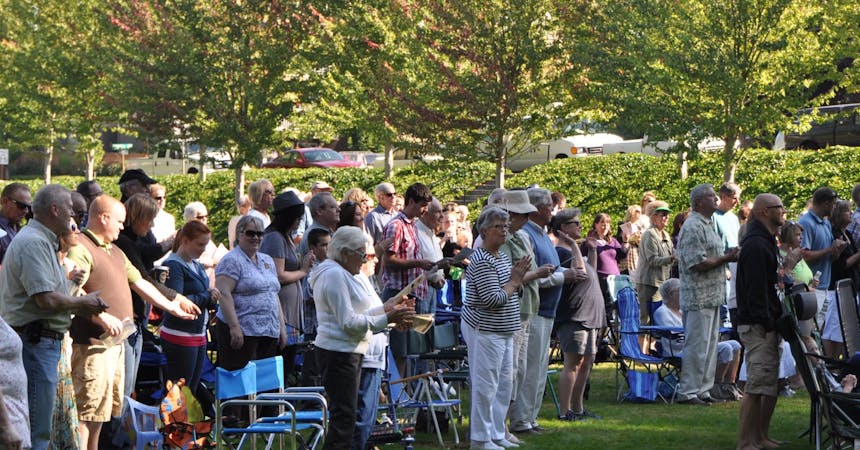 Extending the Kingdom of God
The mission of North Sound Church is to extend the kingdom of God by making mature disciples of Jesus Christ in the context of a life-transforming community.
Our Vision for North Sound Church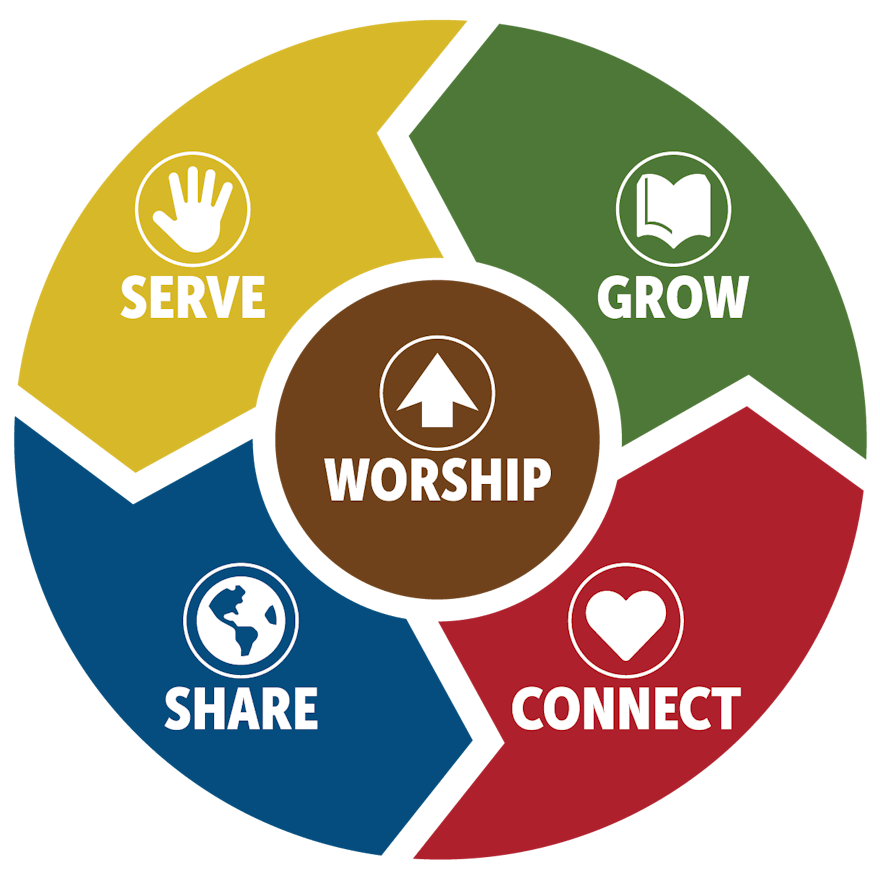 We envision a people who understand they are on a mission to extend the kingdom of God. They are continually contextualizing the message of the gospel in tried and innovative ways to connect with those who are missing friends. They are engaged with good words and good deeds with their neighbors and with those they do not know, both locally and in needy parts of our world.
We envision a people whose corporate worship is blessed by the manifest presence of God. Rooted in a personal response to the love of God, they find that worship in the gathered community is a time to glorify God, celebrate his faithfulness, and become empowered for effective service. Missing friends who join with the body find something awesome about being in the presence of God that draws them to him.
We envision a people who identify with the body of Christ at North Sound Church. They become effective members of the congregation, growing in fellowship, in corporate worship, and in supporting the work of the church through tithes and offerings. They become a part of a small group of people where they find fellowship and growth.
We envision a people who engage the process of becoming mature disciples of Jesus Christ. They have made a conscious decision for life transformation as they put on the character of Christ. They commit themselves to spiritual formation and are accountable for their progress in the school of Christlikeness.
We envision a people who are developing their ministry gifts to effectively serve the church and community. They are becoming increasingly effective in service as they understand how their spiritual gifts, passions, abilities, personalities, and experiences work together to make them effective kingdom servants. They are being deployed where they can make a strategic difference for the kingdom of God.