Connect with North Sound Church
We 'Navigate Life Together' because we gather together — virtually and in-person. Join us and discover how being part of a community provides support and encouragement.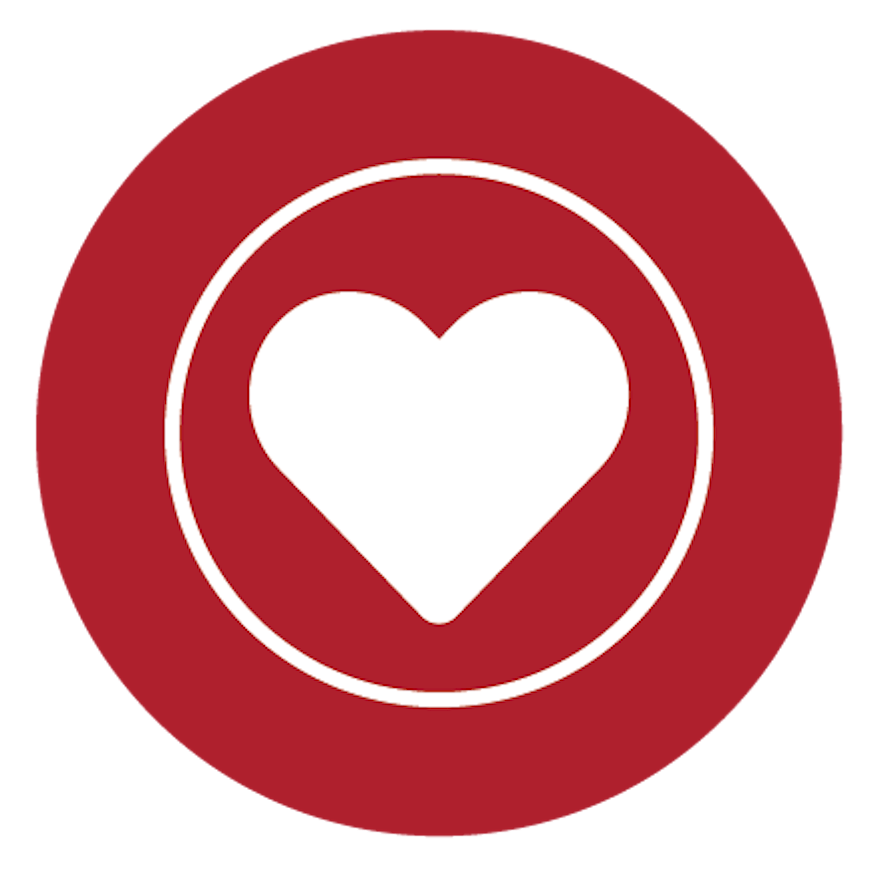 This is where the journey begins. It's like base camp.
We are able to "Navigate Life Together" because we participate in:
Small groups
Bible studies
Huddles
Children and youth ministries
This participation allows us to get to know one another and to find a place of support and encouragement. Just like every traveler prepares an itinerary, these connection points provide a "what's next" for us at North Sound Church. It's a great time to get involved. Explore the "Your Journey" menu above.
To speak with someone about how you can connect, please contact the office at 425-776-9800 or send us an email at info@northsoundchurch.com.