About Our Church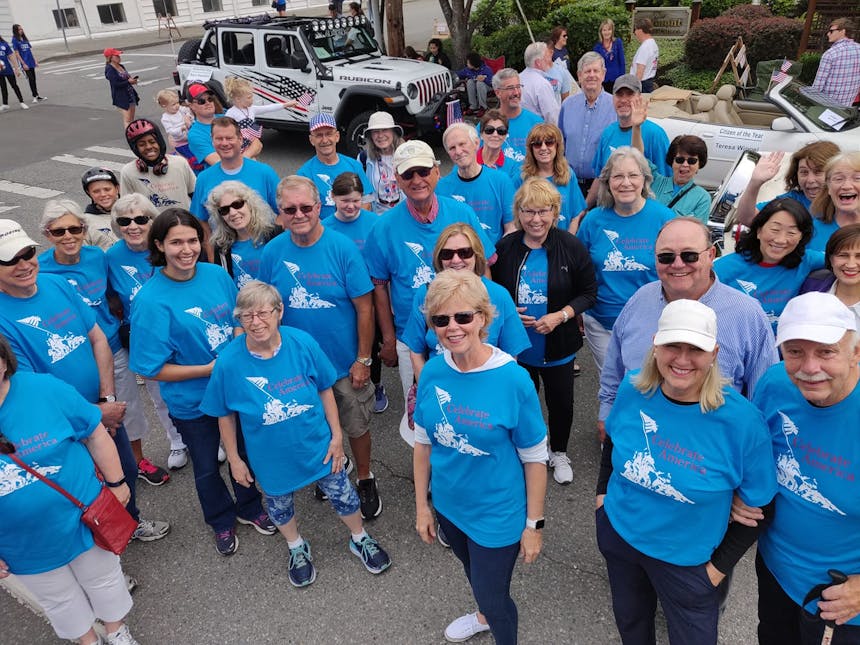 Whether single or married, young or old, we are meant to take the journey of life with others.
At North Sound Church, our motto is "Navigating Life Together". We believe this is how we best fulfill our purpose in life.
Everyone is Welcome at North Sound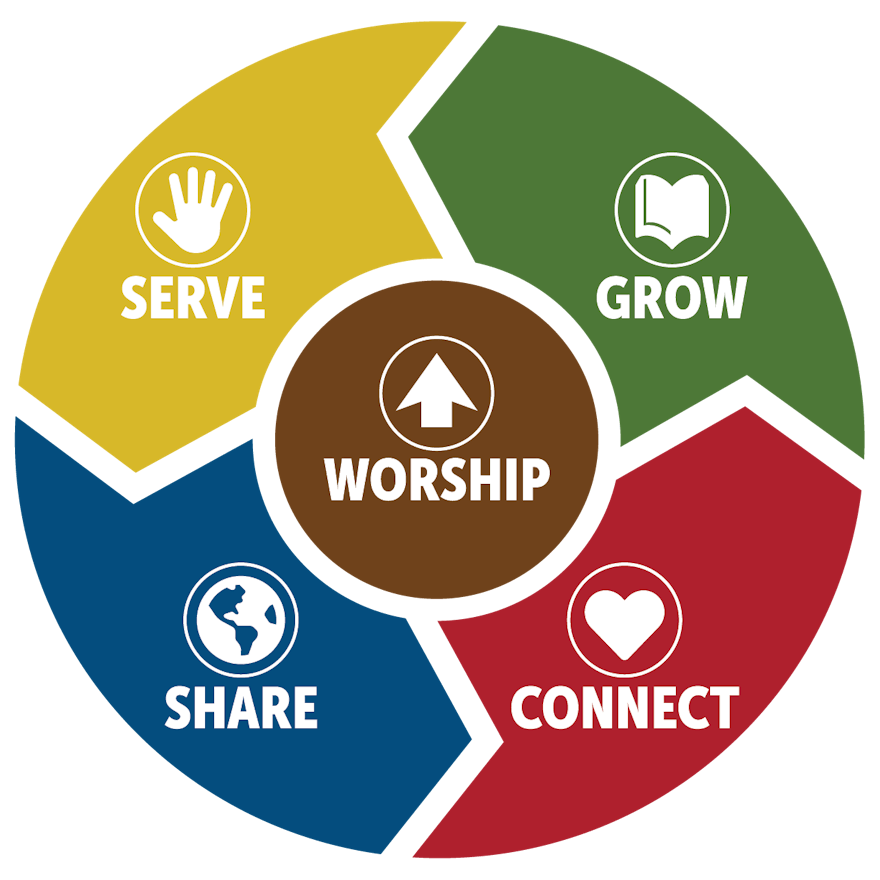 We want to help you connect with others, understand the Bible, develop a relationship with Jesus Christ, be challenged to take the next steps in your spiritual journey, participate in compelling worship services and develop meaningful relationships.